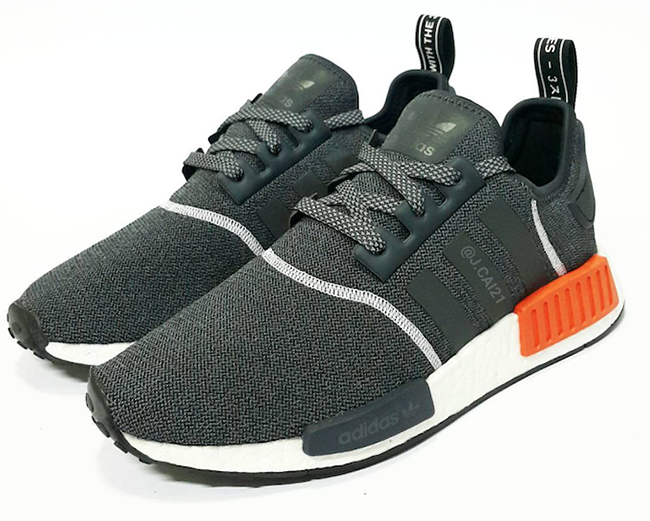 Another sample adidas NMD has shown up. It appears that adidas was toying with the idea of release (and still could) the adidas NMD 'Wool' Sample shown.
As of late, a few pairs of Sample versions of the adidas NMD has been spotted. Just the other day a Trail version of the shoes leaked, which could mean we have some upcoming modifications to look forward to.
The adidas NMD Wool shown will feature a dark shade through the uppers with you guessed it, Wool materials. In addition, White accents are spotted which land on the midsole and cross stitching. The pod overlays will come in the dark shade and one in Orange while flat laces are intact. Finishing the look is the Boost midsole.
At the time of writing, it isn't known if the adidas NMD Wool Sample will actually release or if the Three Stripes brand decided to scrape the model. In any case, we will make sure to update you with new photos and release details if they leak. Below you can check out more images and let us know what you think by visiting the comments section.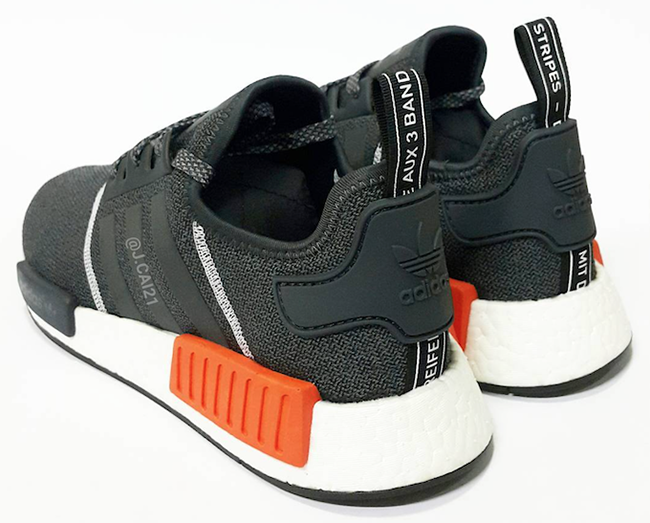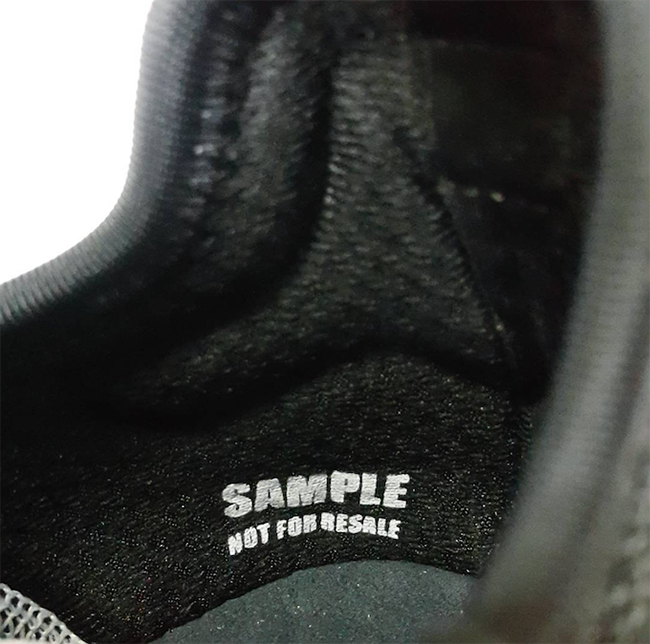 Source: j.cai21
We are sorry that this post was not useful for you!
Let us improve this post!
Tell us how we can improve this post?