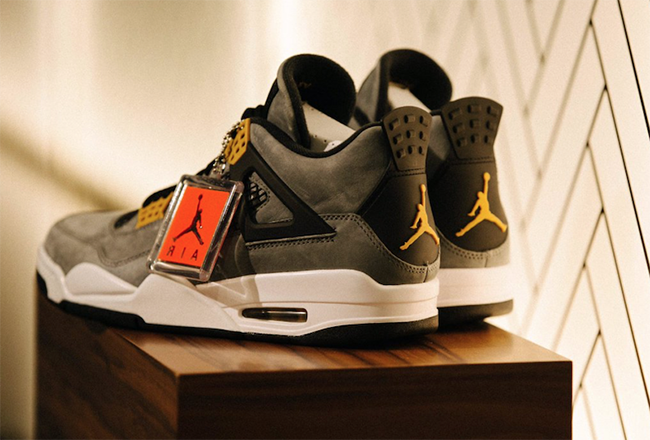 The Trophy Room is going to be exciting for it's grand opening with restocks and rare models on display. It appears they are doing a countdown to when they open their doors with the showcasing of the Air Jordan 4 Trophy Room.
So far we have seen a pair of Air Jordan 6, Air Jordan 5, and now the Air Jordan 4 which all use a similar color scheme. Constructed with premium materials with what appears to be suede in a dark Green. Black detailing is also used while the midsole is done in White. This might just be us, but they have a similar feel to the UNDFTD 4s.
More than likely the 'Trophy Room' Air Jordan 4 will not release but at the very least will be on display at the grand opening taking place on May 23rd, 2016. For now you can check out more photos by scrolling below.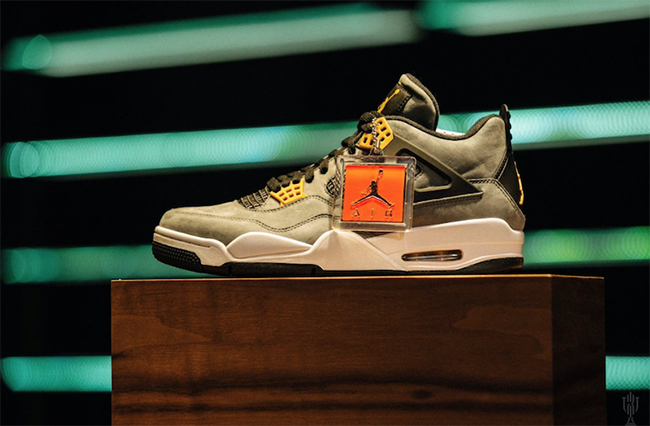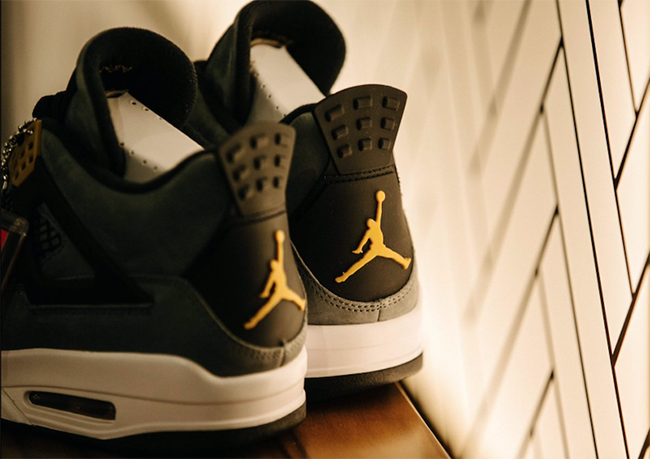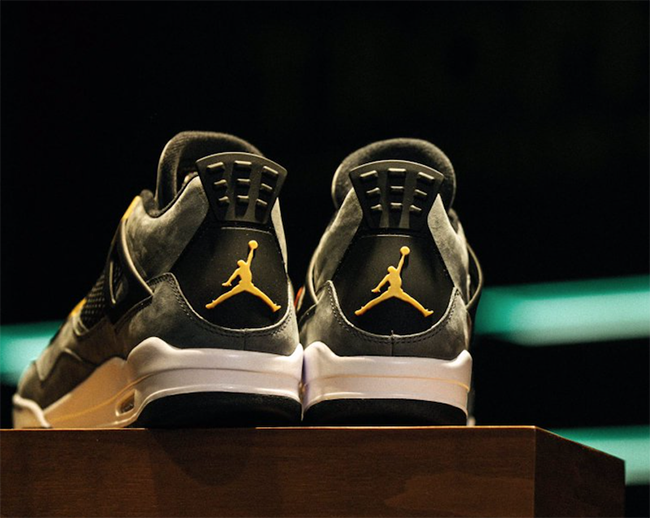 We are sorry that this post was not useful for you!
Let us improve this post!
Tell us how we can improve this post?