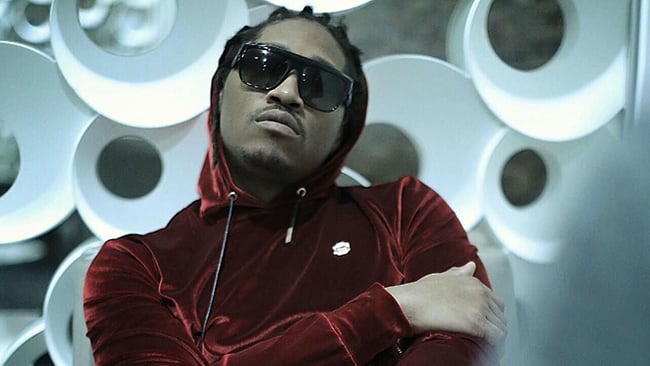 Future is now officially about of the Reebok team after inking a deal. The Atlanta rapper joins artist Kendrick Lamar to be apart of the Reebok family.
"Future exudes the type of fearlessness and authenticity that Reebok Classic stands for," said Todd Krinsky, Global Vice President of Reebok Classic and Entertainment. "This partnership not only continues our brand's longstanding legacy of working with the world's best hip hop artists, but also solidifies Reebok Classic's commitment to never back down from pushing boundaries. I've had a preview of what's to come from Future and Reebok and I can't wait for everyone to see!"
Future then adds in about the partnership:
"I'm excited to kick off the summer with Reebok by my side. It's a natural fit for me to work with a brand like Reebok that also shares my beliefs in moving culture forward and being passionate in what you believe in. Not only am I honored, but I feel privileged to be a part of the family."
More details are coming soon, but for now you can see Future wearing the Reebok Insta Pump Fury 'Overbranded'. Let us know what you think of the recent signing below.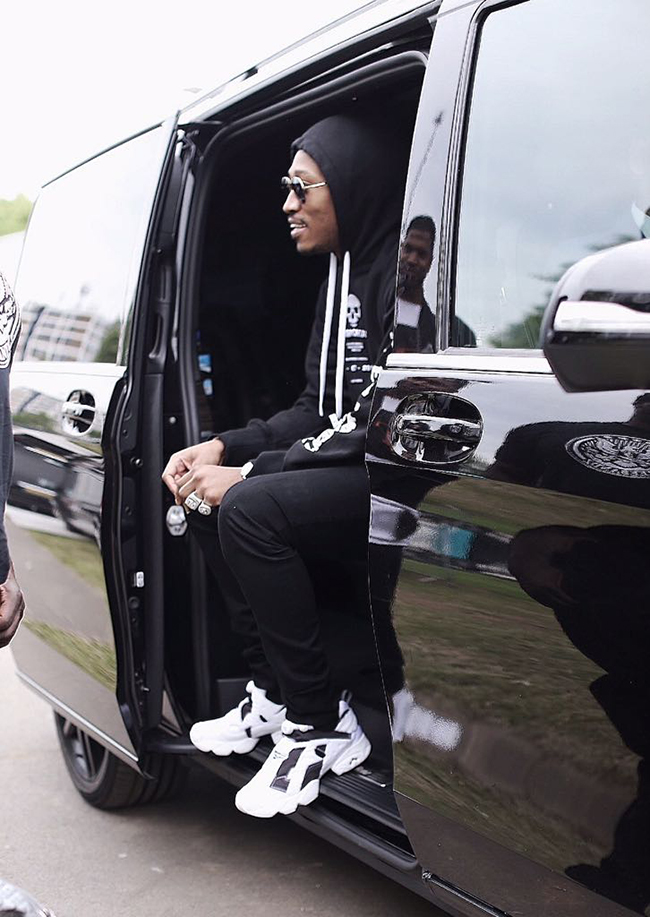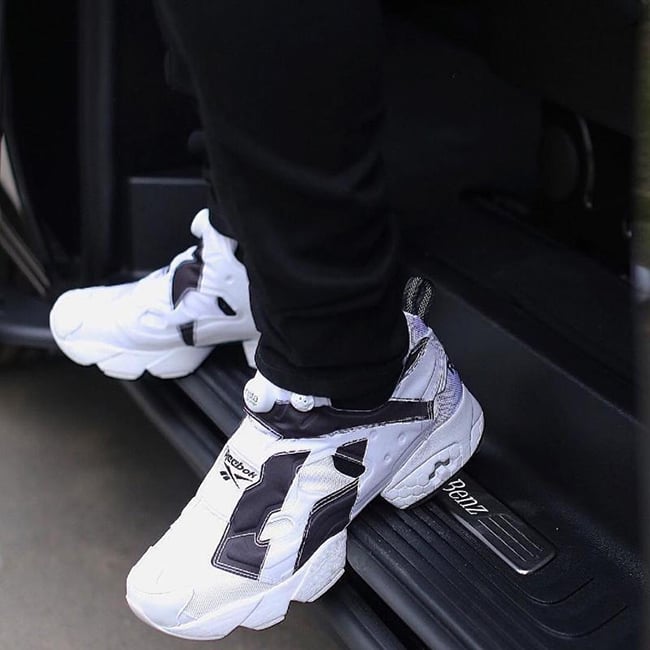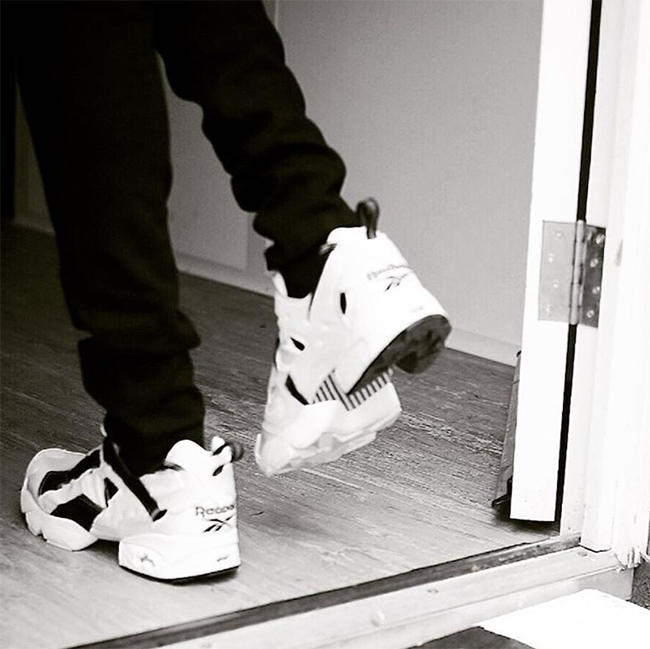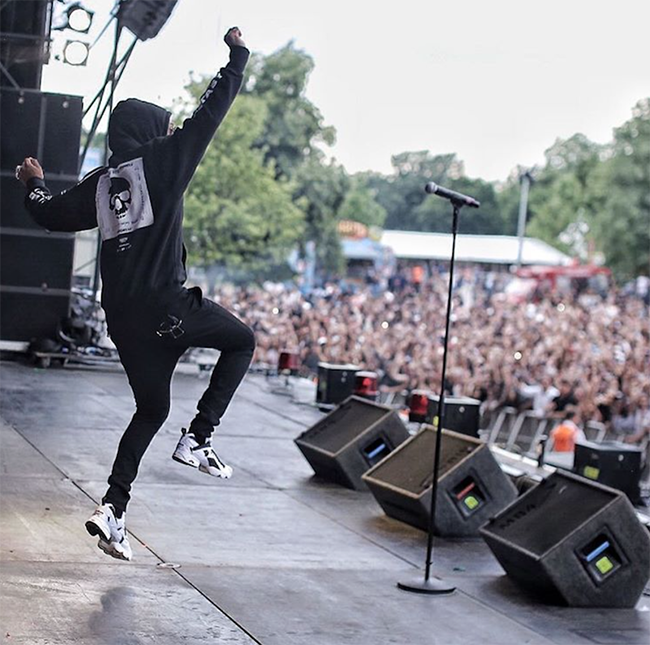 Source: Sole Collector
We are sorry that this post was not useful for you!
Let us improve this post!
Tell us how we can improve this post?