Puma will be taking the already popular Puma Blaze of Glory and reintroducing the model to the market with a twist. For Summer 2016, the Puma Blaze Knit will debut.
Puma has borrowed inspiration from two of their models, the already mentioned Blaze of Glory, however the lacing setup is similar to their Disc Glory model. As the name would suggest, Puma has constructed the new model with knitted uppers for a woven look. In addition, the brand then adds suede on the overlays. Three colors have so far been introduced in Risk Red, Surf the Web Blue and Black. Each will have Off-White through the midsoles and Black detailing.
Below you can check out more images of the Puma Blaze Knit in three different colorways. As of now, the trio has started to release overseas and is now available at atmos. Expect a wider release including stateside locations in the coming weeks.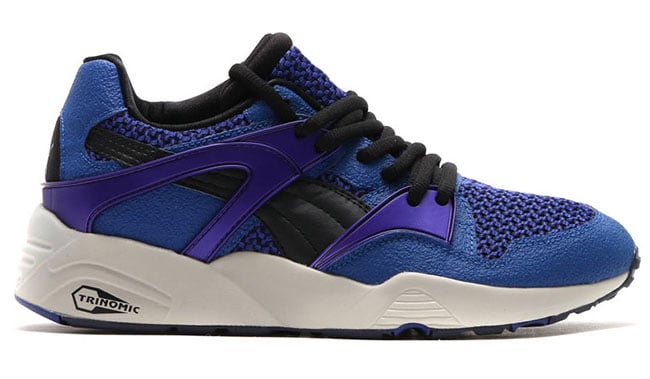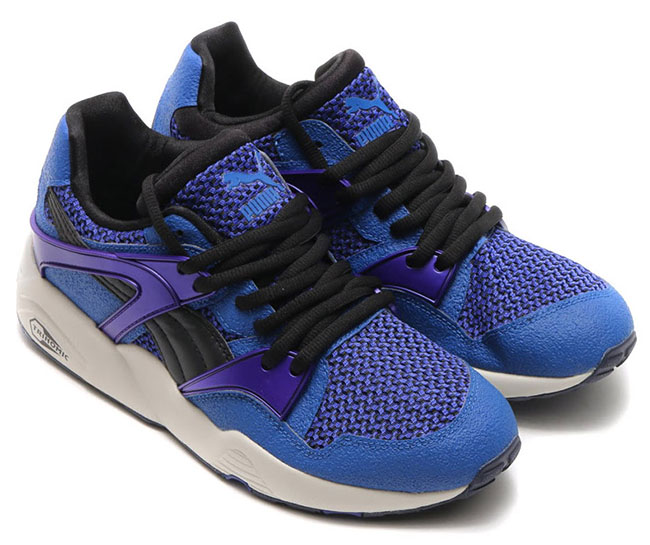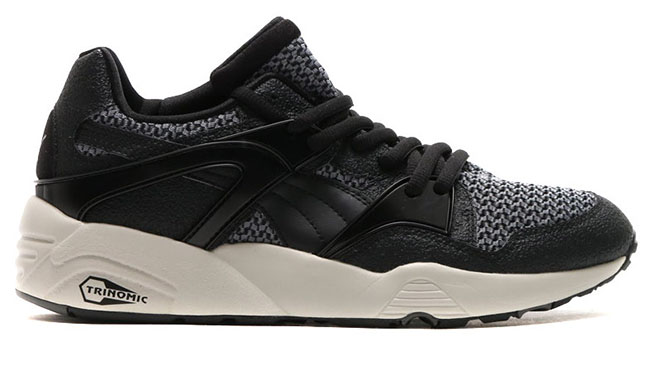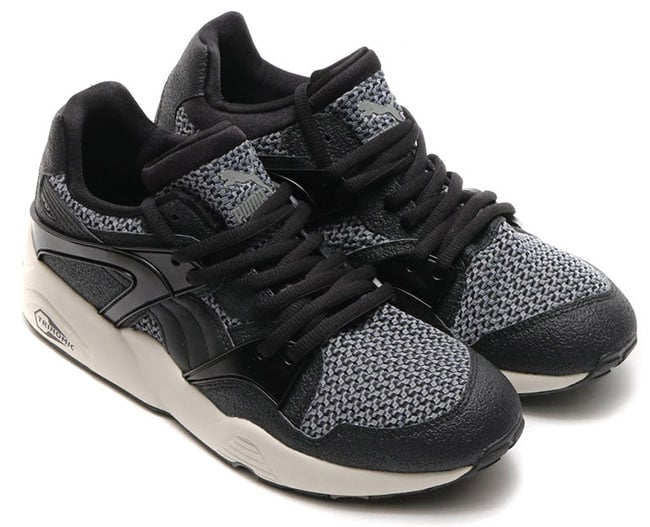 We are sorry that this post was not useful for you!
Let us improve this post!
Tell us how we can improve this post?