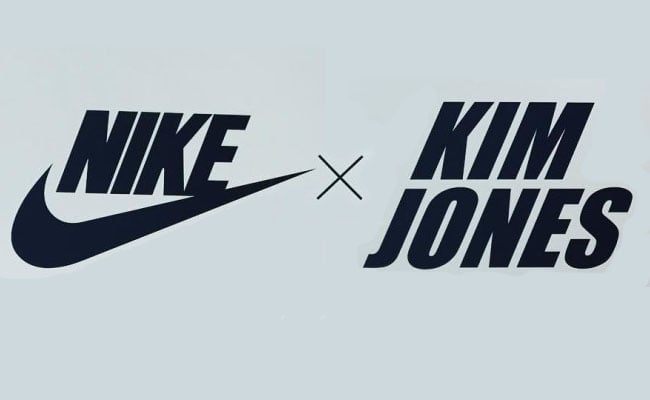 Nike continues to connect with high end fashion lines to release sneakers and apparel. This time around they will connect with Kim Jones who is the men's artistic director at Louis Vuitton for an upcoming collaboration which will debut in July 2016.
For 2016, this marks the third collaboration with Nike and a high end brand and more then likely will be apart of the NikeLab series, although not confirmed.
Kim Jones officially announced the partnership via his Instagram which said will release on July 17th, 2016.
As of now, specific details like what sneakers from Nike and Kim Jones will be available is unknown at the time of writing, but since the collection is expected to launch on July 17th, 2016, we are sure in the coming weeks we will hear something from Nike. Leave a comment below and let us know your thoughts of Nike and Louis Vuitton teaming up.
We are sorry that this post was not useful for you!
Let us improve this post!
Tell us how we can improve this post?