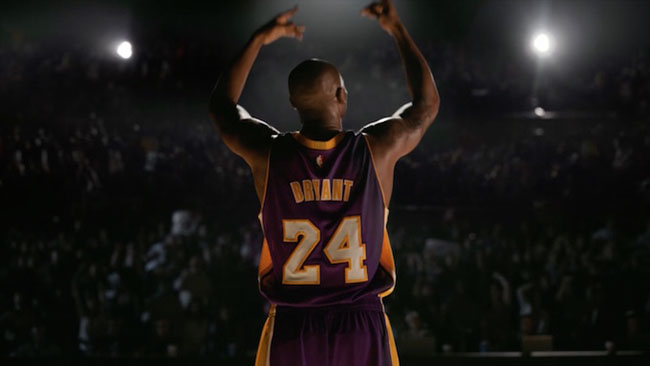 What many are wondering is if the Kobe Bryant signature shoe line will continue past his retirement. Early reports during an interview suggested that we can expect the Kobe 12, 13, 14 etc but now we have confirmation on his sneaker legacy.
Heidi Burgett, who is a PR agent from Nike has stated via Twitter that not only will the line continue, but we will see more retro releases coming in remastered form. This is great news for fans of the line that will want to continue to wear his latest performance shoe or some classics.
While we don't have any concrete information for Nike Kobe Remastered Retro releases, we should hear some additional information soon. As soon as we hear of new details, we will let you know. For now, hit the comments section below and let us know what you would like see return.
Kobe's shoes will continue to grace basketball courts worldwide – some new, some retro & some classics remastered w/ the latest innovations.

— Heidi Burgett (@heidiburgett) April 13, 2016
We are sorry that this post was not useful for you!
Let us improve this post!
Tell us how we can improve this post?