Marc Dolce, a former Nike designer, just signed on to work for the Three Stripes. He was appointed Vice President and Creative Director at adidas after taking a year-long hiatus to deal with a lawsuit from his former employer. Although it may seem like the dust has settled, it looks like Dolce and his ex Portland-based colleagues still haven't patch things up.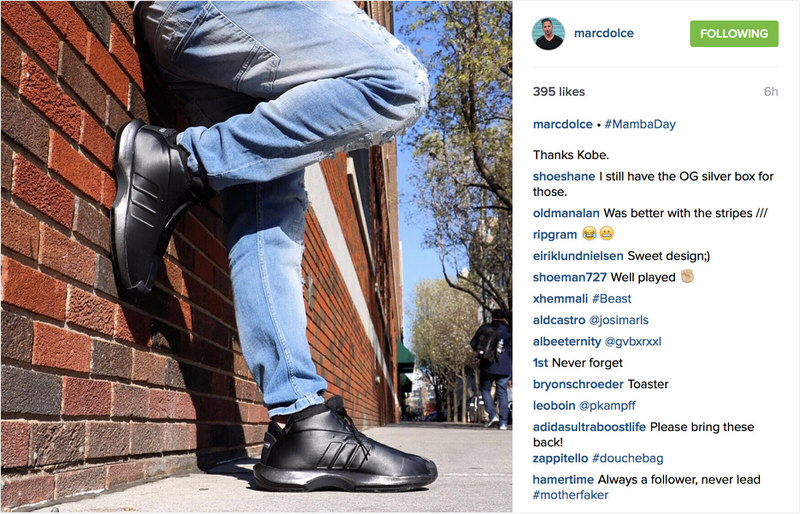 Dolce, much like everyone else, celebrated Kobe Bryant's retirement with an Instagram tribute post showing a pair of black The Kobes. While the post garnered positive reactions from most followers, two Nike Vice Presidents decided to use the opportunity to share their two cents on Dolce's character and career move, as evidenced in the screen shots below courtesy of Nice Kicks.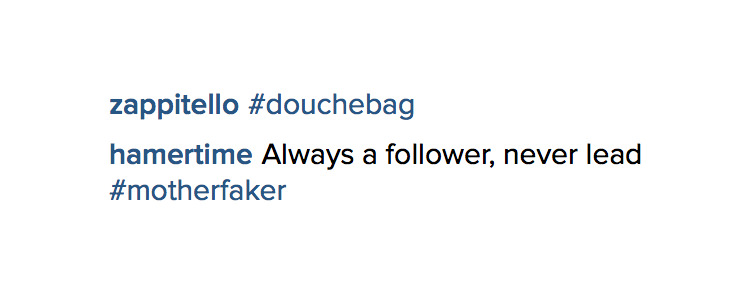 The two Nike VPs who commented were Brian Zappitello (@zappitello), Vice President/General Manager of Nike Basketball and Dirk Jan-van Hameren (@hamertime), Vice President/General Manager Global of Nike Sportswear Category Management. It looks like the beef is yet to be squashed.
Click here to view full gallery at Hypebeast.com
We are sorry that this post was not useful for you!
Let us improve this post!
Tell us how we can improve this post?